Giveaways in December 2014
11:00 PM
Whenever I got myself active on blog, I can't forget the giveaways in the month. There are no November 2014 coz' that's my lazy time :P I will put that November in this December, though.

So here are your giveaway-nice-to-try to end your 2014, girls!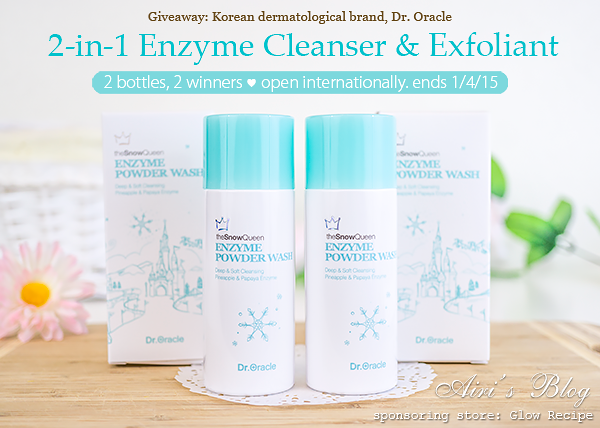 Want to try some Korean brand new? Here's the chance! Aigoo... I can't say much... Just click the pic and she will tell everything!
-蓮花-